[Practice club] Cycling Practice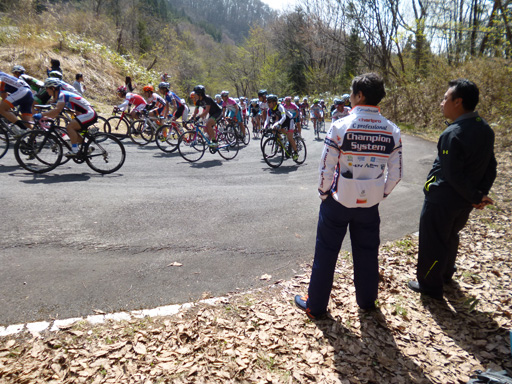 The practice club is not a team club. It is a club for you as an individual to become stronger.
Junior(U15. U17. U19. U23)
Adult cyclist
---
Junior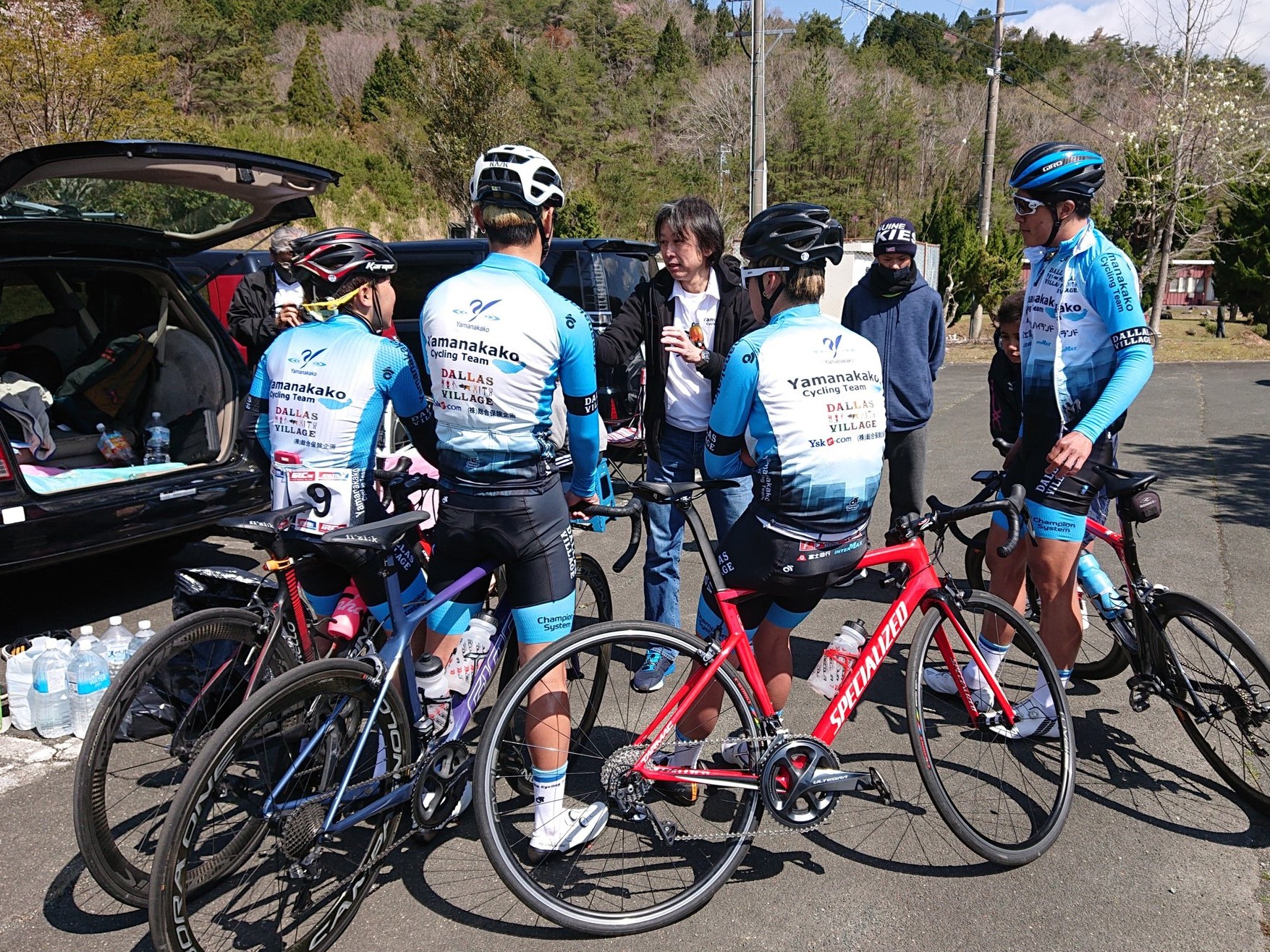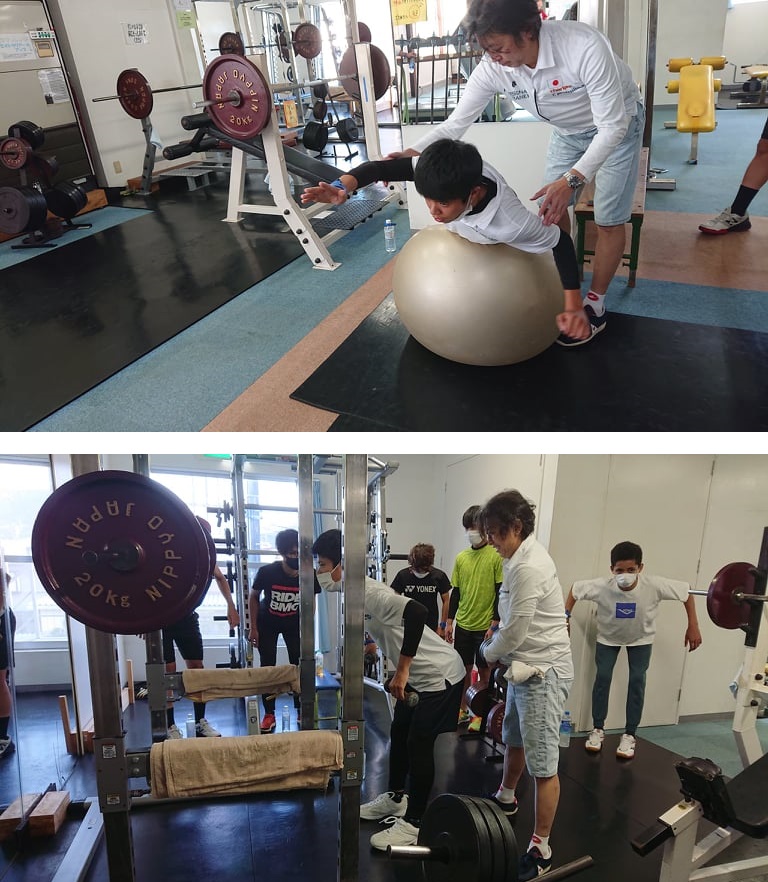 A training school for cyclists who aim to become professional.
We support players aiming to be professionals. We will teach you how to win the U15 (13-14), U17 (15-16), U19 (17-18), U23 (19-22) cyclist, and the professional category.
WT (World Pro Tour Team), PT (Pro Team) guidance and consultancy for cyclists aiming for the professional category. In Europe, the "way to pro" to become a professional cyclist is functioning and established. Even in Japan, it is possible to get on the "path to professional" if you know the right method of practice. You cannot be strong without the right practice. To become a professional, cyclists need to prepare their body (road practice, training, knowing physical condition, "How to race") before entering professional stage. I will instruct you on the circumstances in Europe and in a professional environment, and also the situation of local cyclists of your age. From media training to doping control, I will teach you everything to win. UCI_Organization
Because we are not a team, your current and future career steps (in Japan and Europe) can be guided without any restrictions. We can provide guidance and consulting for you about the team you currently belong to and also your future team U23 (19. 20. 21. 22 years old).
Interview
Medical checkup
Road practice / Physical training
To become a professional, there is a clear deadline. The deadline is the completion of physical growth. If you cannot be a pro by U23 (22 years old), you cannot become a pro anymore.
*Excluding conversions from other sports.
If you cannot "practice to win" in Japan. You cannot fight or compete against European under age cyclists. Incorrect knowledge and customs need to be corrected as early as possible. Individually, one on one instruction will be given while fully confirming your individuality and your body growth period. Let me hear your thoughts.
<<WANTED>> We recruit cyclists from time to time for free of charge training. Please contact us as soon as possible.
---
Adult cyclist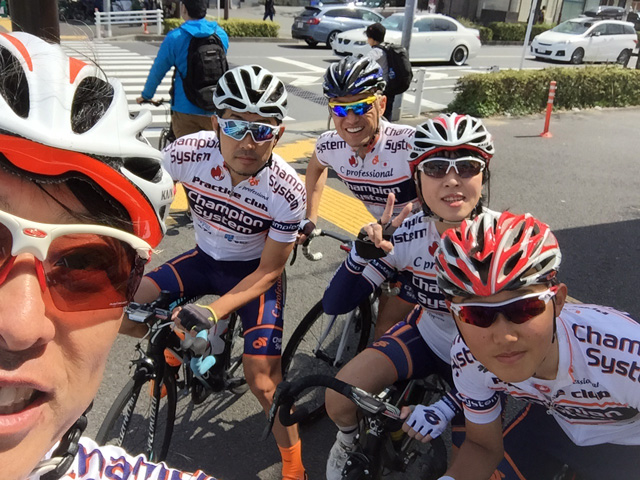 Amateur cyclists aiming to improve their skills. Cyclists aiming to win races. It is a club for practice, not a team club.
From the training camp (December) every year, we start with basic practice. We do not practice for fun, but train seriously and hard. (Practice on course without traffic lights)
Practice menu (Location :(Tokyo, Ciba, Okinawa,)
LSD (pace line) on All flat 100-200km (gear ratio 2.8Fix)
Slope 3-6% and Flat Mix LSD & SFR Practice (gear ratio 2.8Fix)
Accelerate to 60㎞ph Keep 55kmph Straight flat 2.5km routine.
Practice on Velodrome
Gym Training
Regardless of career. Cyclists aiming to improve results. Wanted at any time.
(Annual fee)
---
[Personal coaching for cycling]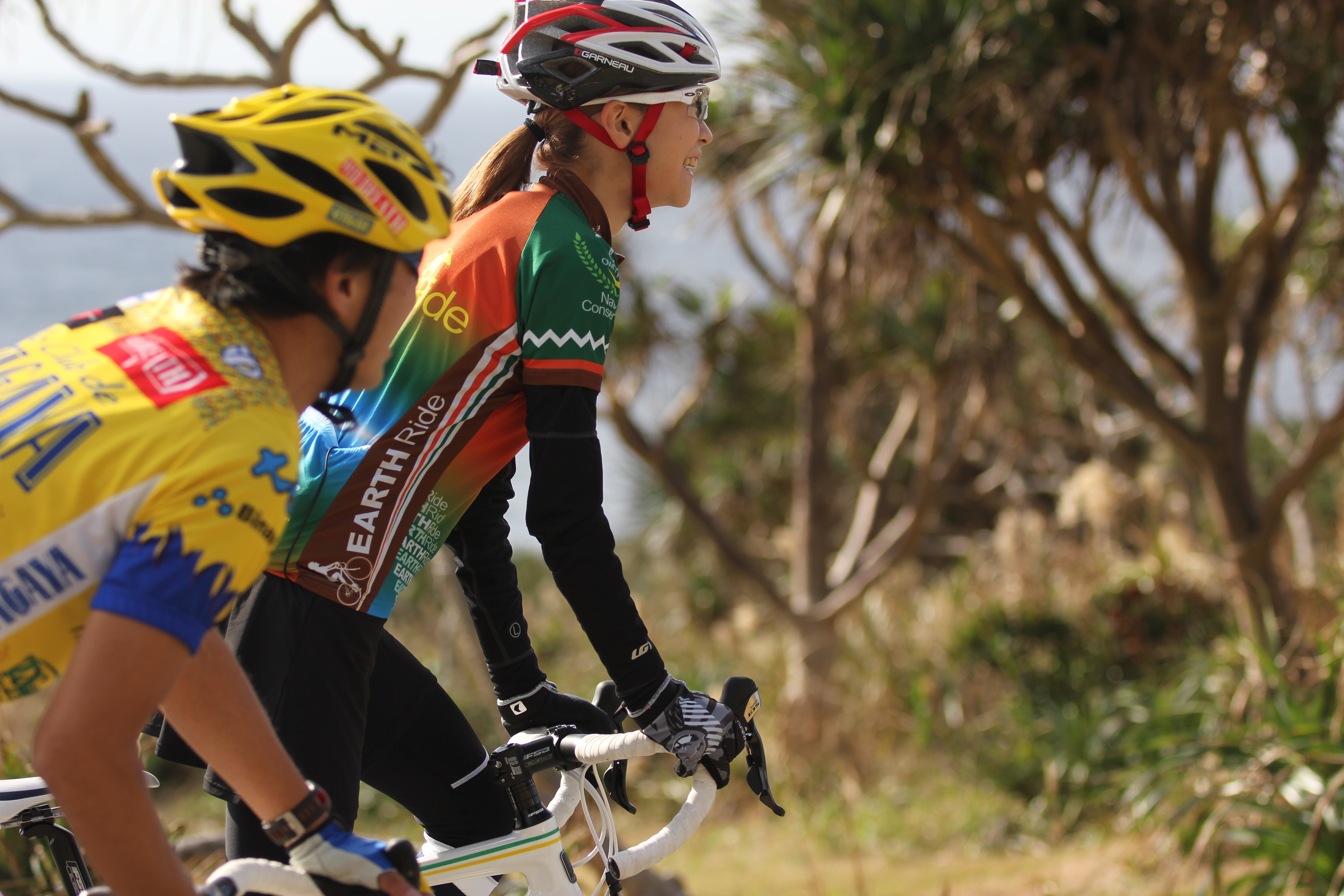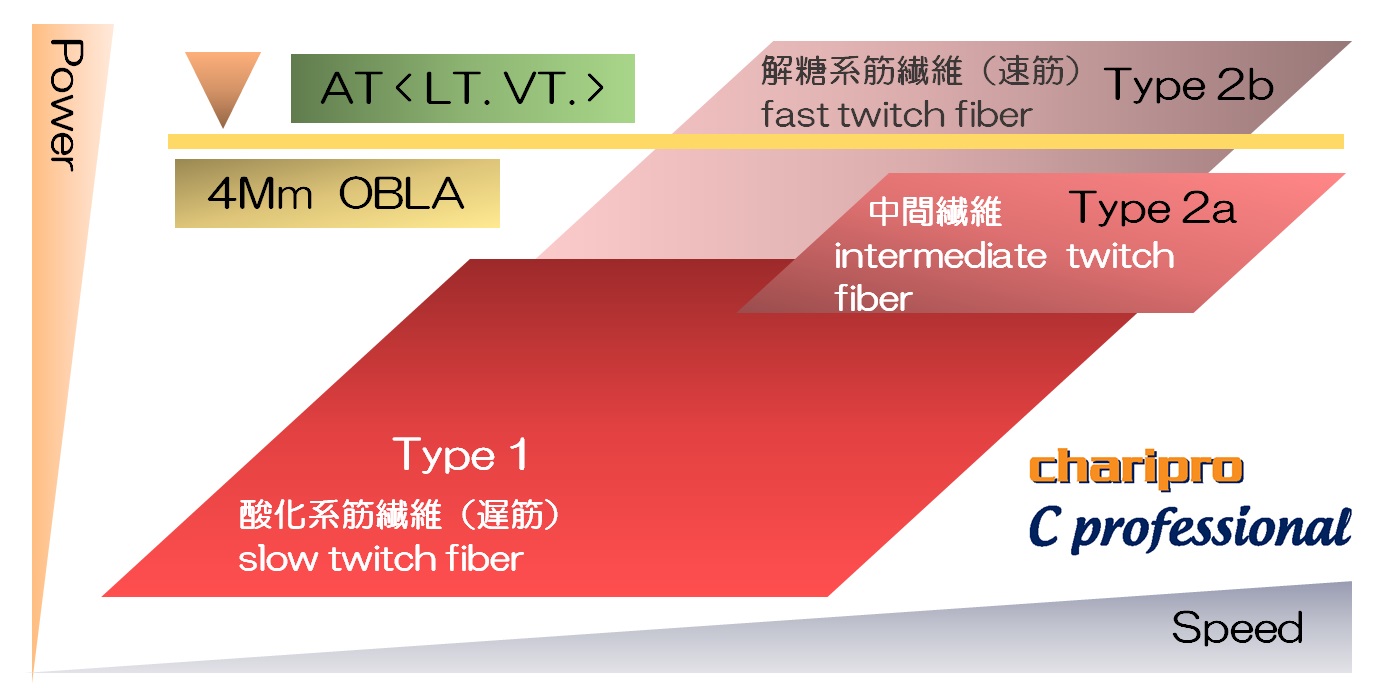 Start with a medical check, Beginners, and cyclists who want to improve their results, want to win races; we offer a coaching to all cyclists with strong spirits.
Fitting / Position / Pedaling / Practice / Road training / Gym training / Guidance (Theory, mechanism) / Voluntary movement / Involuntary movement command system training
*Whether professional or amateur, we provide to all.
Fee
Free first consultation
Single session 35,000 yen 3.0 hours
100,000 yen for 10 unit tickets (pre-paid)
Outdoor session 2.0 hours - 2 unit tickets
Indoor session 1.5 hour - 2 unit ticket
---
[Coordination of cycling]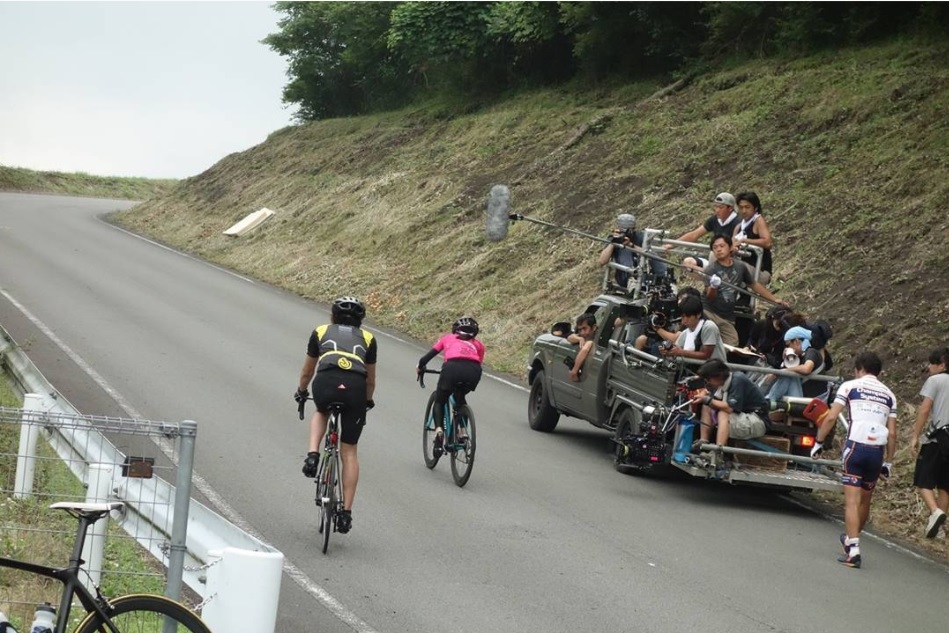 Seminar, group session, event planning, production support, safety management, consulting, Sports director (Team support), Training Camp support service.
Fee
20,000 yen per 1.5 hours
100,000 yen per 1 day
Sports director (Team support) : contact us
Training camp and Pickup service in Okinawa : contact us